Our Operations crew manages and maintains approximately 100 square miles, 13 wells and 5,000 water connections! Our critical customers include 5 schools and 12 dairies.
All public water supply systems and public wastewater facilities in New Mexico are required to employ certified operators. Each level of certification (Small Systems, Advanced Small Systems, and Levels I thru IV) has a required minimum level of experience and hours of training for certification and a renewal period of three years requiring an additional 30 credit hours of continuing education.
New Mexico Environment Department Surface Water Quality Bureau Utility Operator Certification Program is responsible for development, scheduling and administration of certification examinations, processing applications for certification and renewal, tracking all certified operators continuing education courses, evaluating training courses for relevance to program, tracking compliance with operator certification requirements and working with the New Mexico Water Quality Control Commission and Utility Operators Certification Advisory Board.
The Lower Rio Grande Public Water Works Authority employs 12 certified operators with:
2 Water Level IV
2 Water Lever III
5 Water Level II and 

3 Water Level I certifications; 

plus 3 Level IV Wastewater
1 Level III Wastewater
3 Level II Wastewater and 1 Level I Wastewater certifications.
Mesquite Drain Repair Project Photos
Here is a video about backflow and cross-connection prevention. You will find a link on our Documents page to download our Backflow and Cross-connection Policy.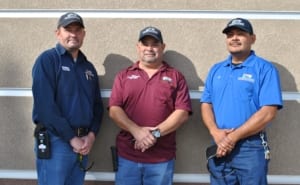 Ramon, Mike and JJ
Operations Manager and Crew Leaders
LRG Public Water Works Authority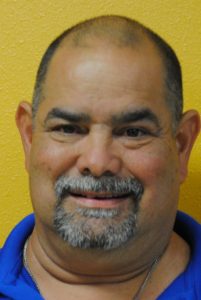 Mike Lopez
Operations Manager
LRG Public Water Works Authority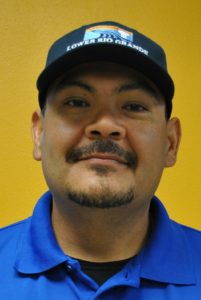 JJ Gutierrez
Treatment & Production Leader
LRG Public Water Works Authority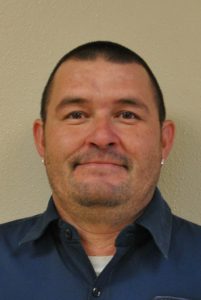 Ramon Morales
Distribution Collections Crew Leader
LRG Public Water Works Authority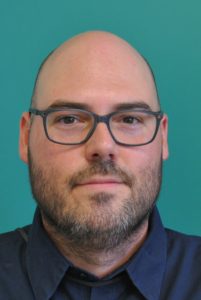 Clinton Ryan Welsh
Water/Waste Water Operator Trainee/Labor
LRG Public Water Works Authority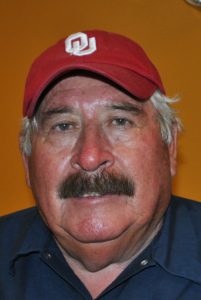 Miguel Ortega
Water Operator
LRG Public Water Works Authority
Rigoberto Salazar
Water/Waste Water Operator Trainee/Labor
LRG Public Water Works Authority
Justin Butler
Well Pump Treatment Technician
LRG Public Water Works Authority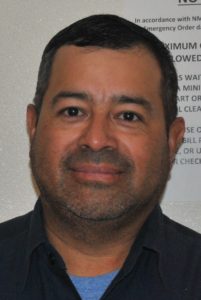 Juan Ambriz
Well Pump Treatment Technician
LRG Public Water Works Authority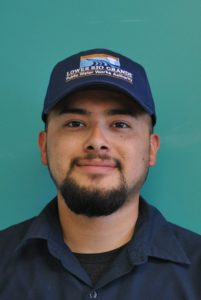 Gabriel Ambriz
Water/Waste Water Operator
LRG Public Water Works Authority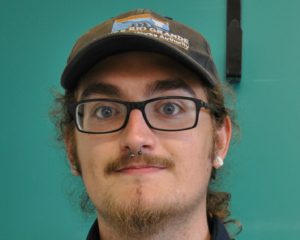 Nathan Bakker
Water/Waste Water Operator Trainee/Labor
LRG Public Water Works Authority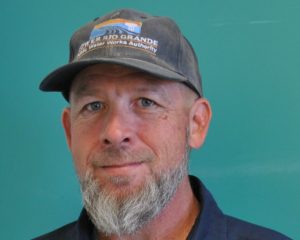 Shawn Zachary
Water/Waste Water Operator
LRG Public Water Works Authority
LRG Public Water Works Authority

Carole D Bouchard
Rincon - Water Waste Water Operator/Clerical
LRG Public Water Works Authority

Todd S Roach
Rincon - Water Waste Water Operator Trainee/Labor
LRG Public Water Works Authority